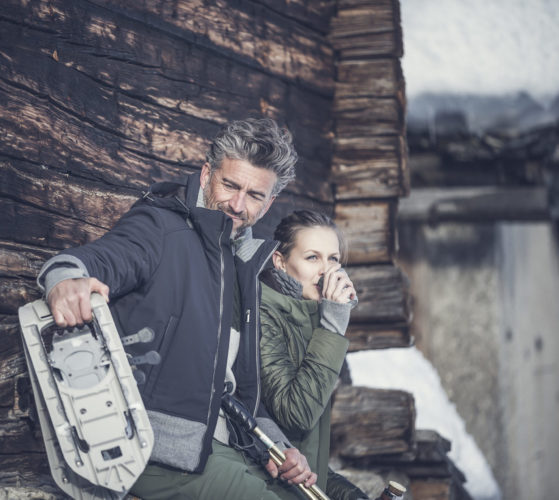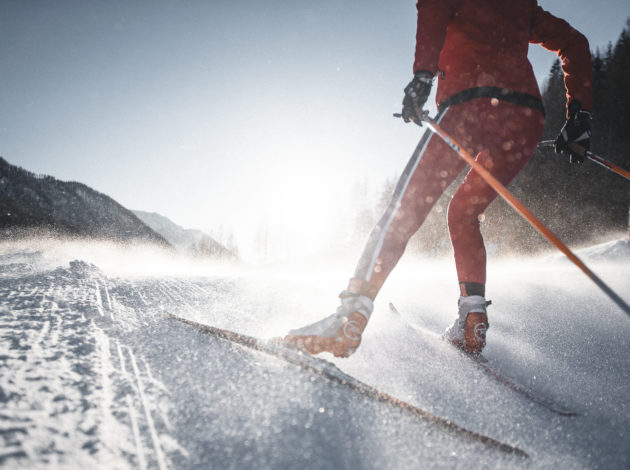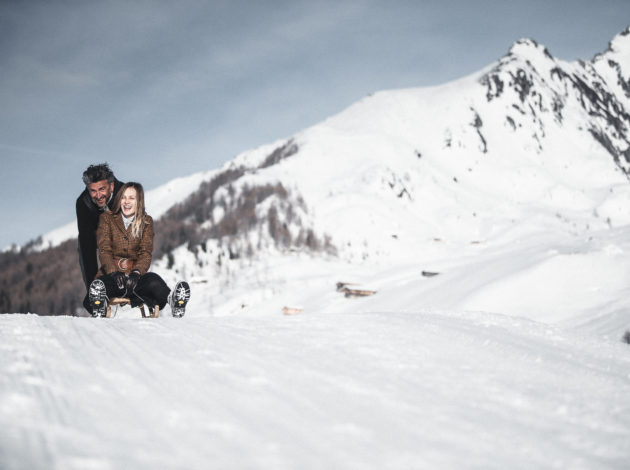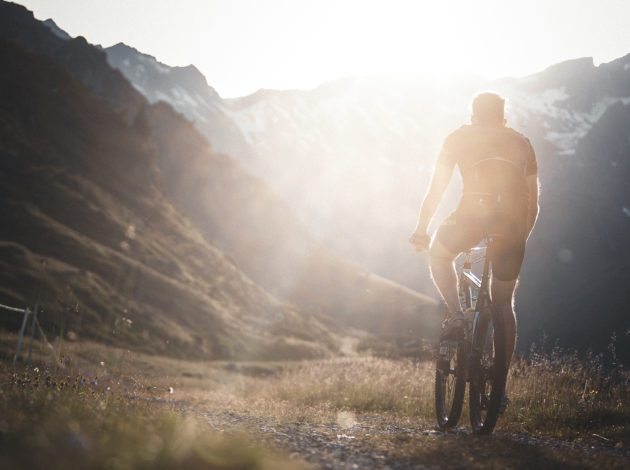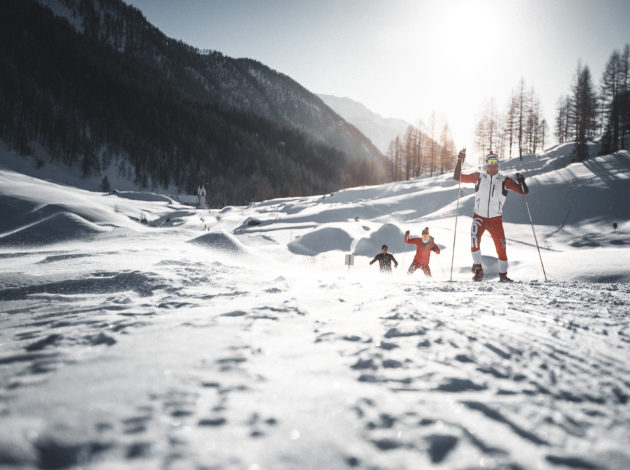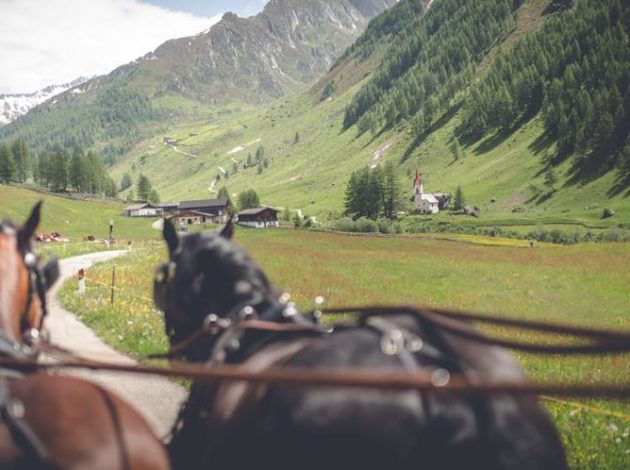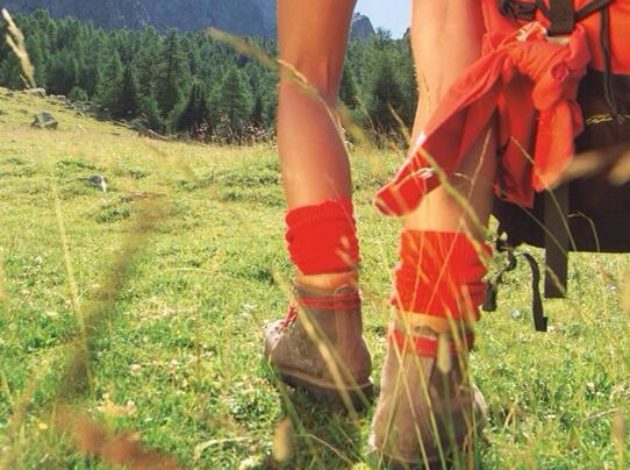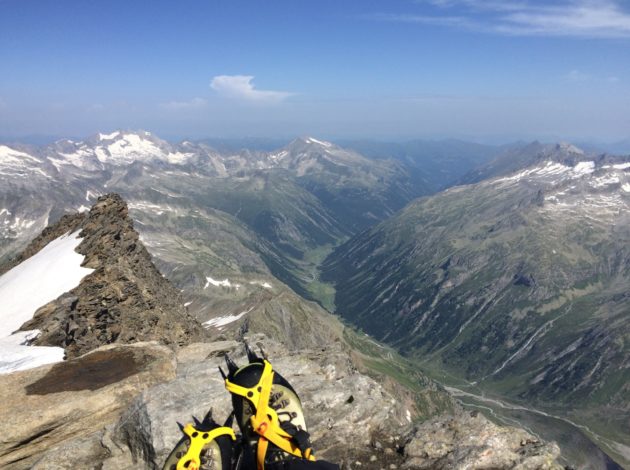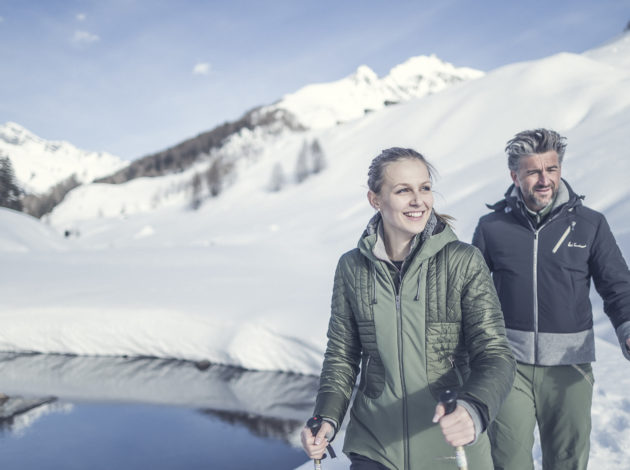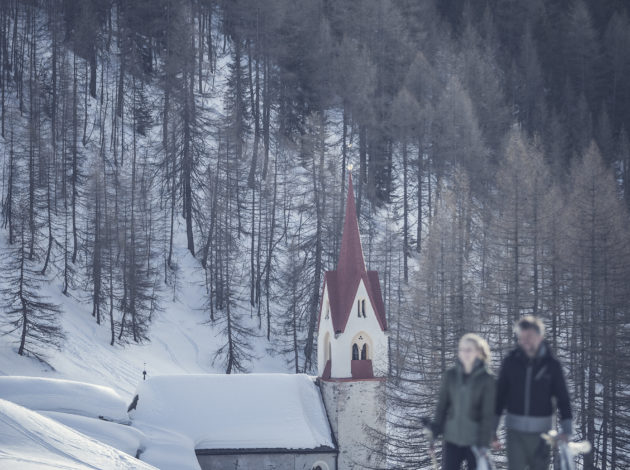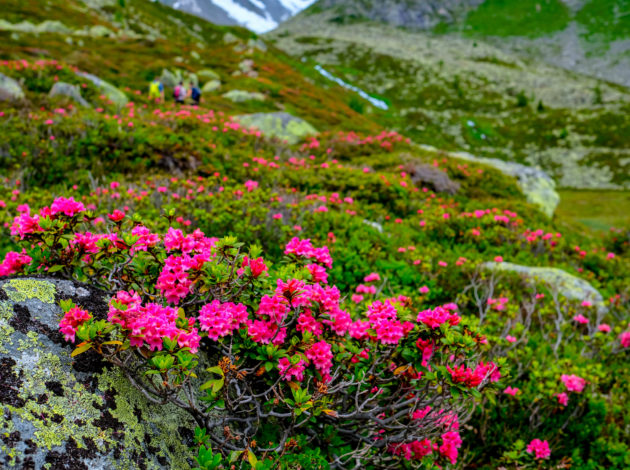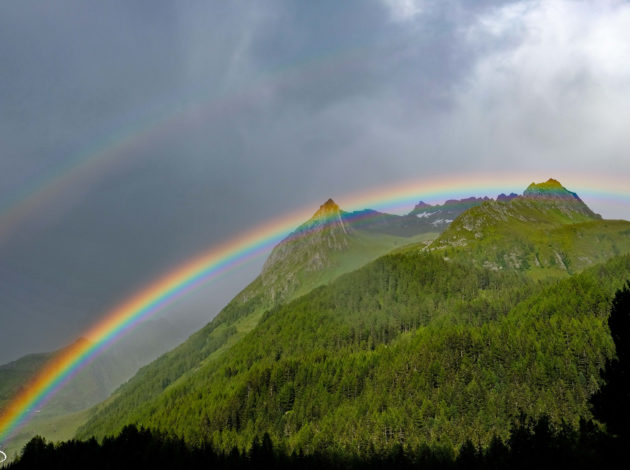 Relax, slow down, find yourself, be active or find your limits: At our retreat, there are no boundaries to your happiness.
In the wintertime,
you can go on a snowshoe hike through the wonderful landscape covered in snow. Take a ski tour up to 10000ft or rent cross-country skis right next door and take them out to the "Sun-loop". Sledding and ice-skating are just a 5-minute walk away.
Start your adventure right in front of your doorsteps. No need for your car. Park it at the Mountain Residence and forget about it.
In the summertime,
you can go on hikes or take your mountain bike out. From beginner level hikes to strenuous high alpine routes everything is possible. Dive into a sparkling fresh mountain lake, watch Groundhogs and Ibexes play on the mountain meadows or stay in the valley for some Yoga and relaxation.
If you are looking for a special thrill try our secret spot. A 45-minute hike will take you to a pristine and cold mountain river, the so-called "Wiesa Werfa" with natural pools and crystal clear water. That will cool you off on a hot day, guaranteed.
After an eventful day, you may relax in our garden or on your private balcony and unwind with a delicious glass of local wine and watch the star-filled night sky. And if you are lucky you might spot some nocturnal wildlife like deer and foxes come by.